BEEN MISSING THE WOW ACTION?!
Now you can watch full episodes FREE on The CW App!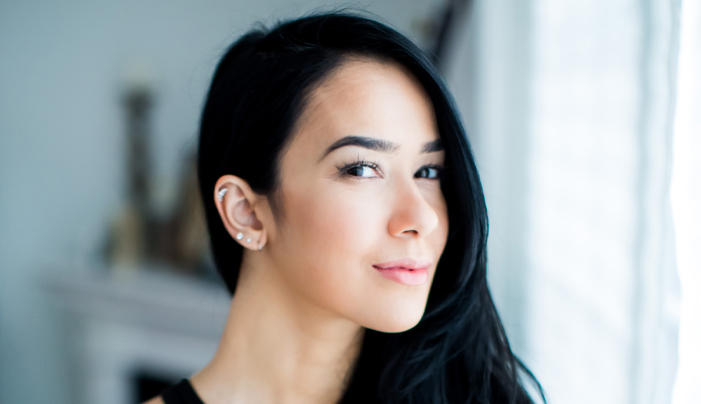 AJ Mendez as Executive Producer & Color Commentator
Joining Jeanie Buss as Executive Producer for the 2022 season of WOW distributed by ViacomCBS Global Distribution Group is AJ Mendez. AJ is the New York Times Bestselling author of Crazy Is My Superpower, co-founder of Scrappy Heart Productions, screenwriter of Netflix's upcoming Blade of the 47 Ronin alongside Aimee Garcia, and former championship wrestler with the WWE. Her writing is featured in DC Comics' Wonder Woman: Black & Gold and earned a spot on The Black List's Latinx TV List in 2020. She is the co-author of IDW's GLOW and Dungeons & Dragons comic book series. A mental health advocate and keynote speaker, AJ serves as an ambassador to The Jed Foundation and NAMI, was honored with NAMI's 2018 Multicultural Outreach Award & 2020 Leaders of Mental Health Award, and sits on the Board of Directors for The Friends of the Semel Institute for Neuroscience & Human Behavior at UCLA. AJ has 6 million engaged followers across Twitter and Instagram @TheAJMendez. 
GET THE LATEST NEWS FROM US!
Sign up for the WOW Newsletter and get all the latest from the Superheroes of WOW!