Tessa Blanchard is a professional wrestling superstar and former WOW World Champion with greatness in her veins. The third generation phenomenon comes from an extremely unique lineage. Her grandfather, Joe Blanchard, founded Southwest Championship Wrestling. Her father, Tully Blanchard, is a member of the original Four Horsemen and WWE Hall of Famer. And her stepfather, Magnum TA, is a former NWA United States Champion.  Now she continues her family's legacy while forging her own path at the same time, traveling to countries such as Canada, Mexico, the UK, China, Australia, and Japan. The Born Legend has held championship titles all over the globe and was the first American to win the AAA Reina de Reinas Championship in Mexico. She also currently holds the world record for longest women's single match in history at 75 minutes bell to bell. Tessa's global presence continues to act as an advocate for her ever-growing list of achievements. The seemingly dominant former champion lost the WOW World Championship to The Beast — and will stop at nothing to get it back!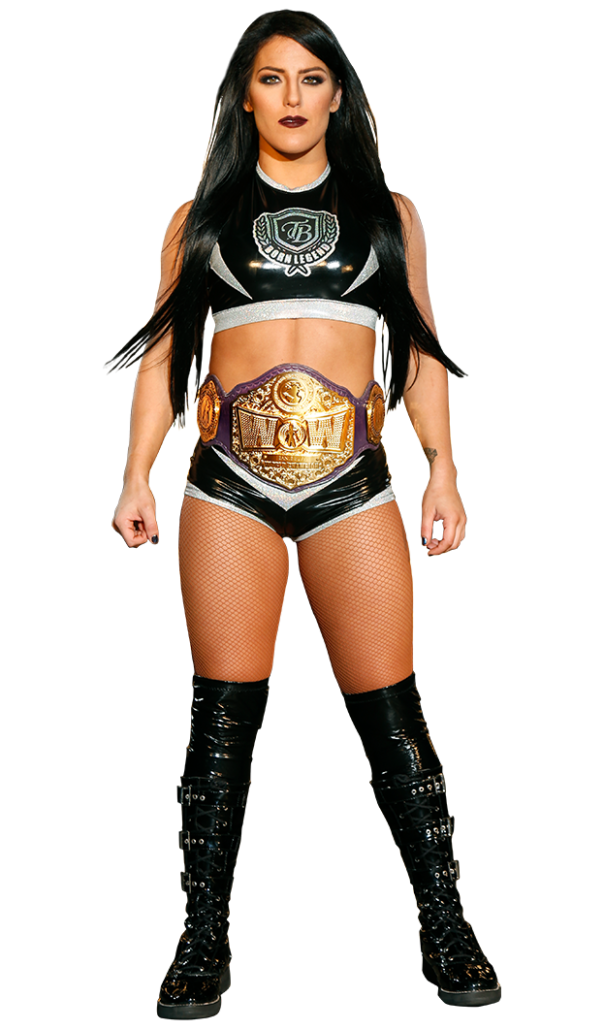 Indiana Death Lock, Trapped leg Magnum, Buzzsaw DDT, Top Rope Magnum
Training, Weight lifting, Musical theatre, Traveling
"There is never an exception for hard work."
Tessa debuted at the infamous Korakuen Hall in Tokyo, Japan in the main event headlining the finals of Stardom's Five Star Grand Prix Tournament.
Connect with Tessa Blanchard